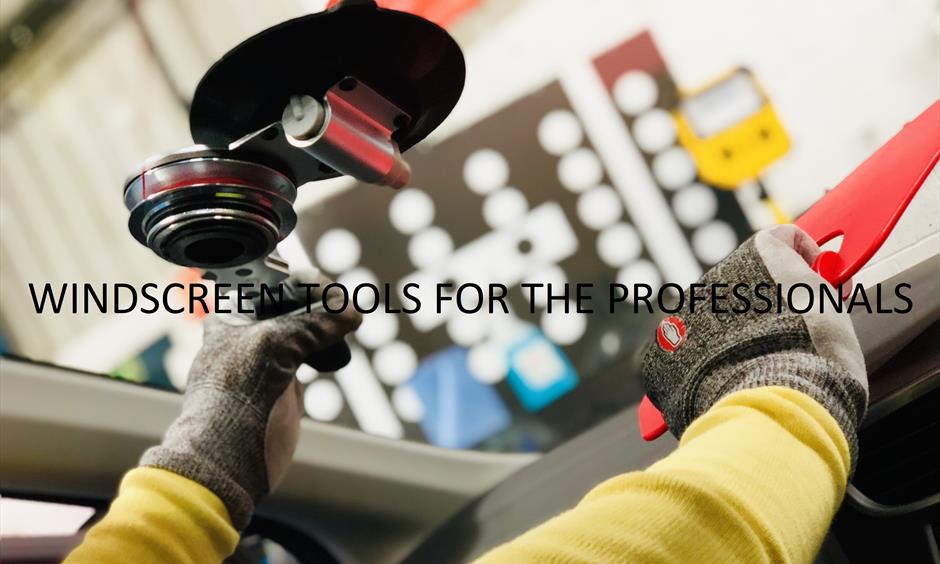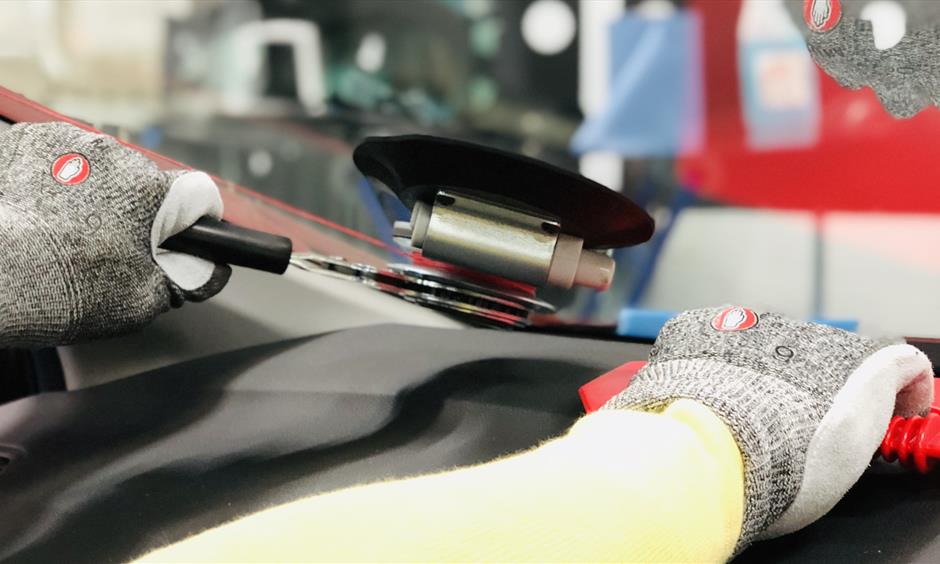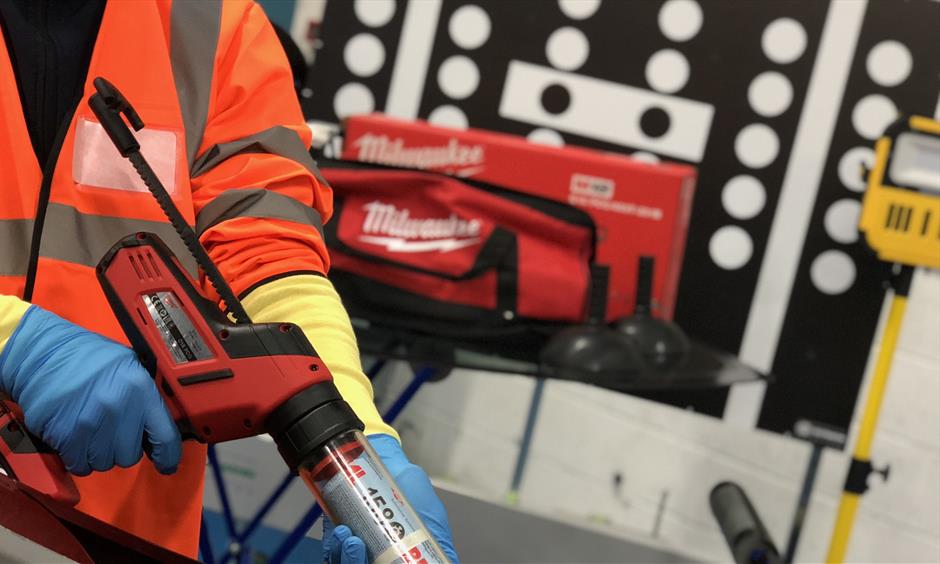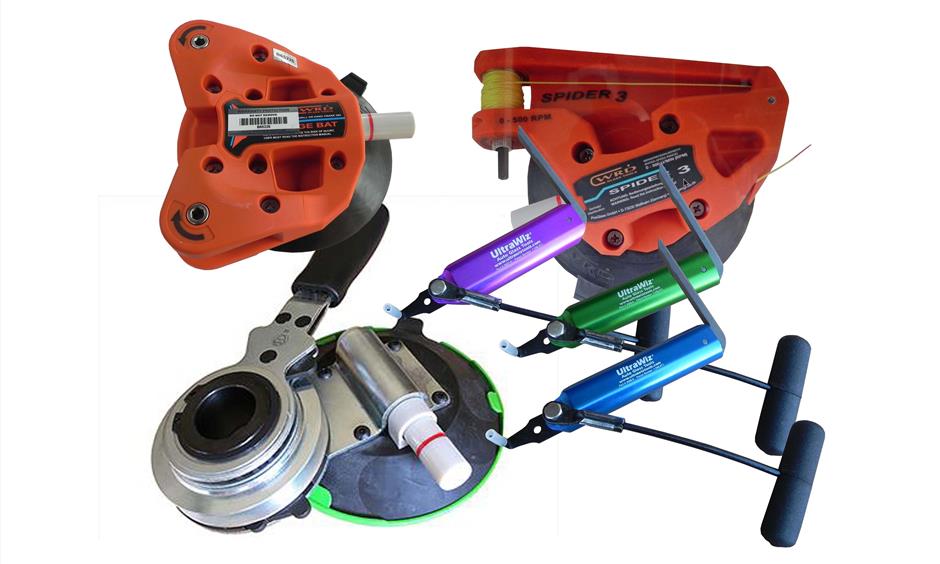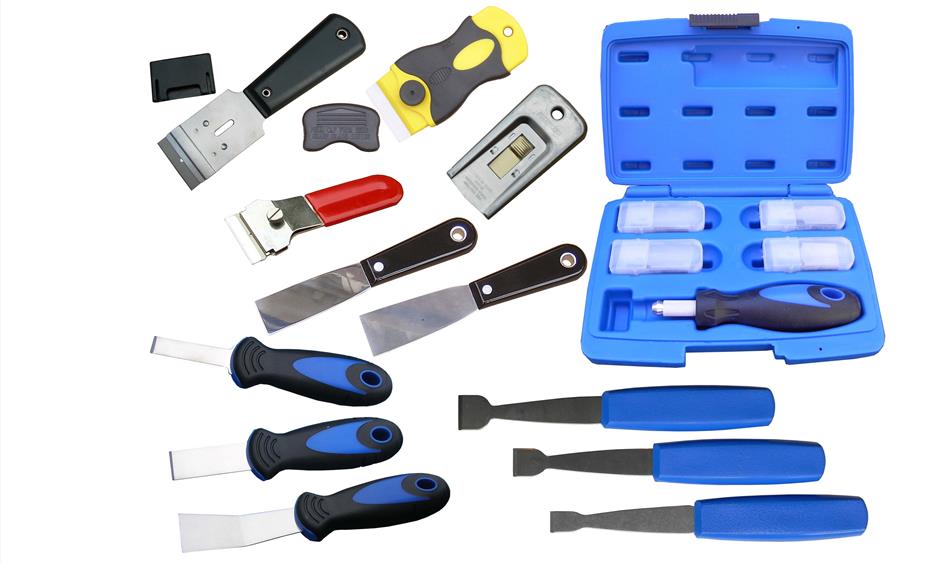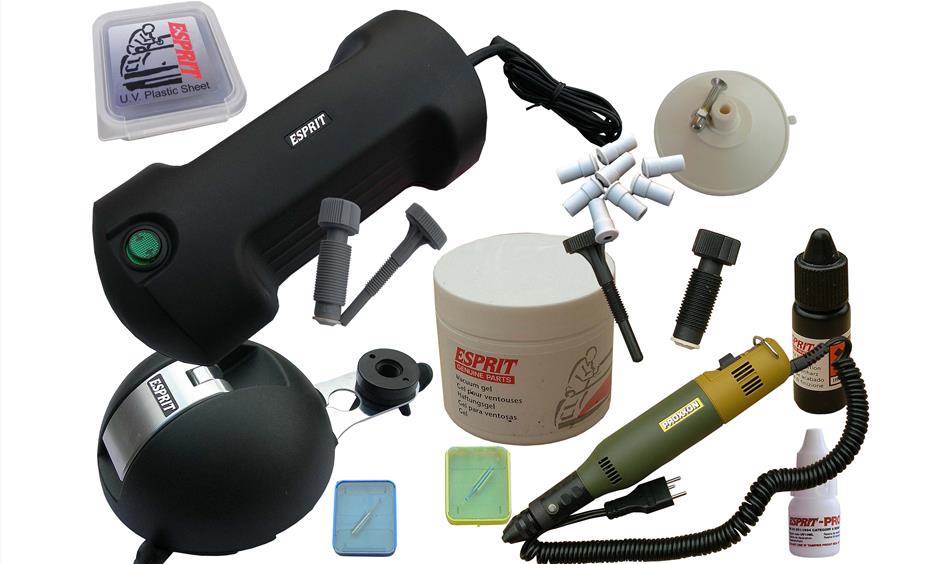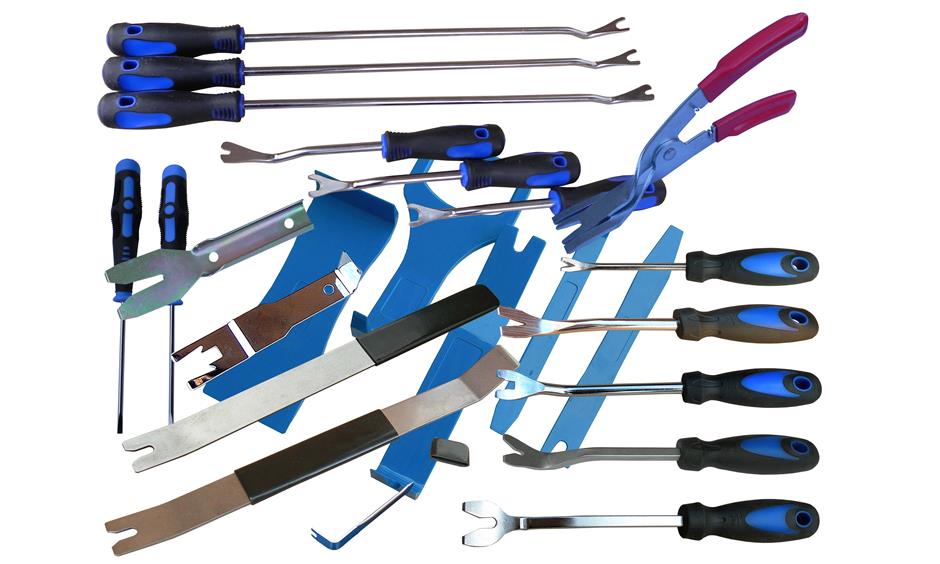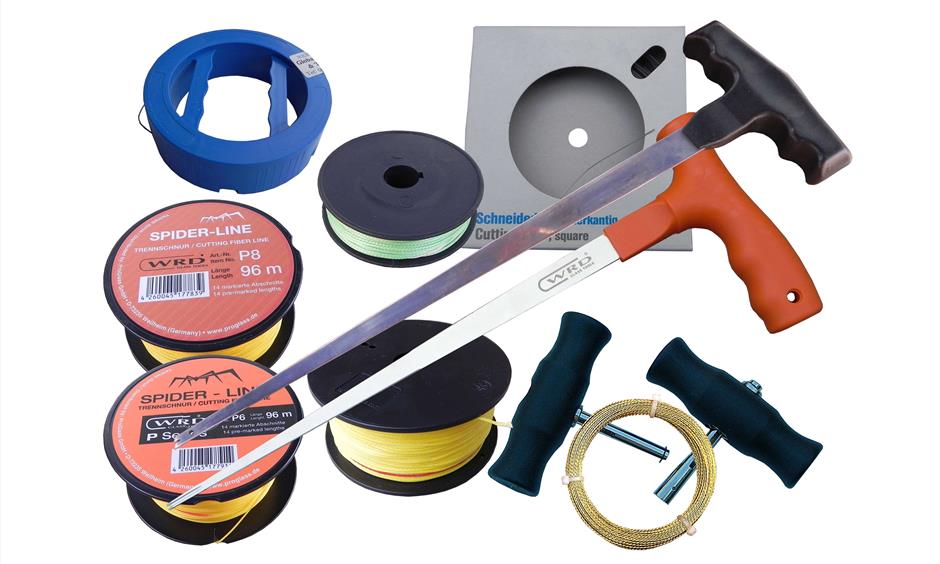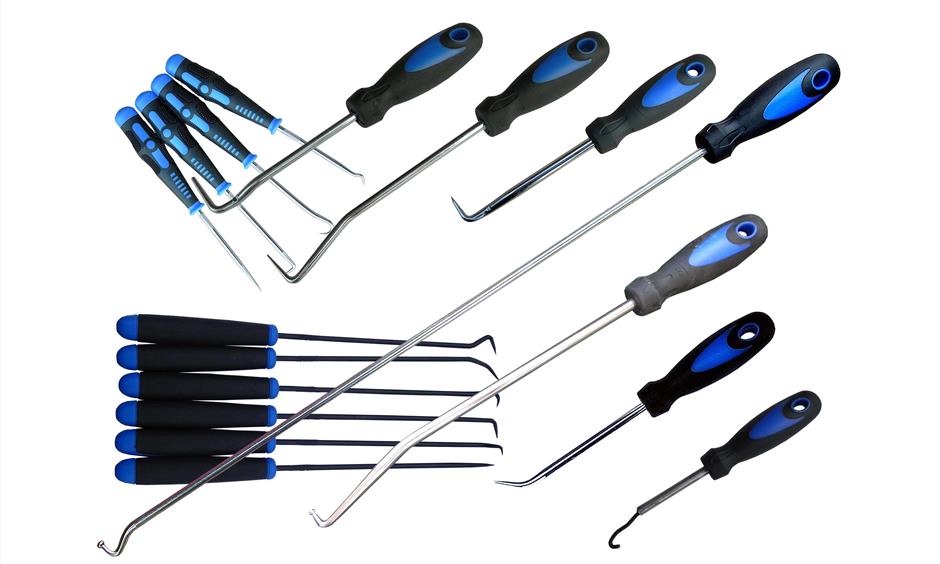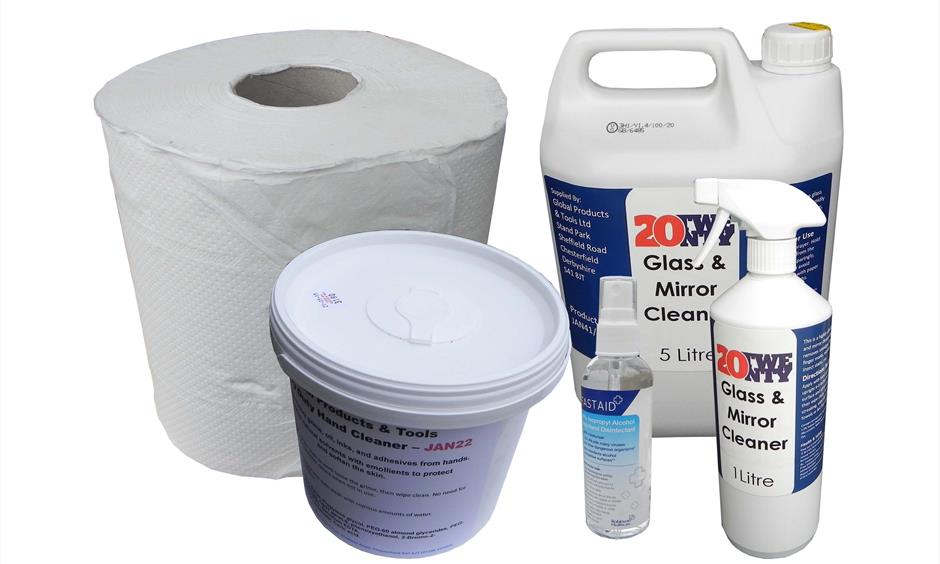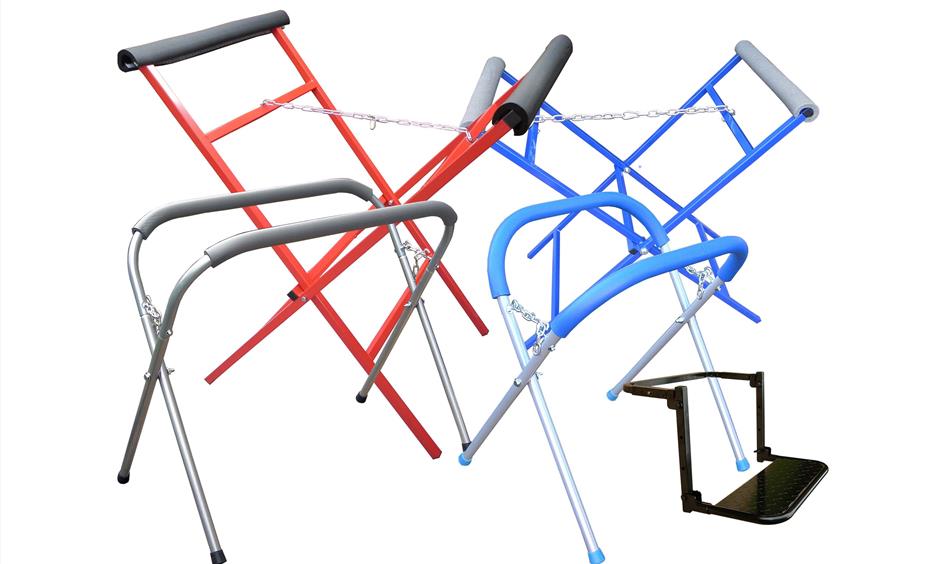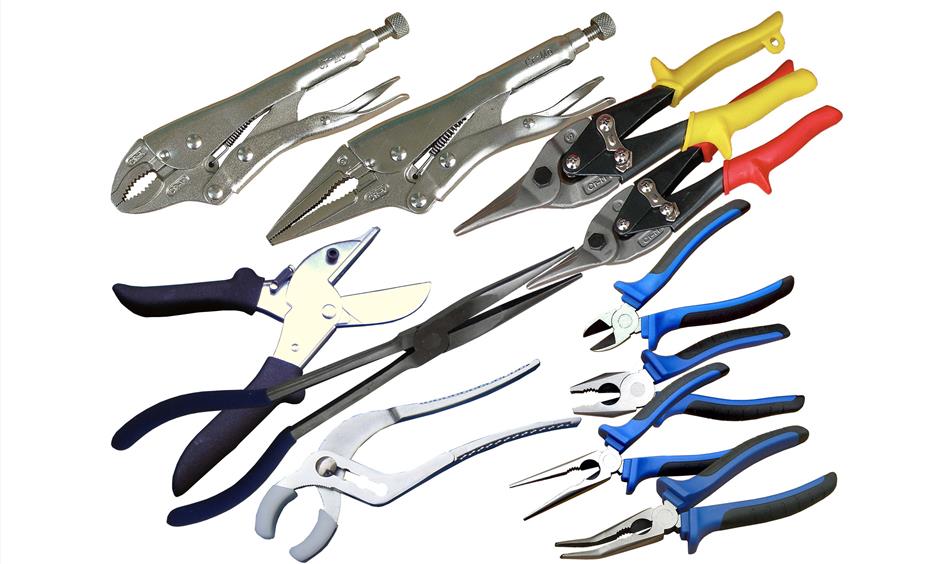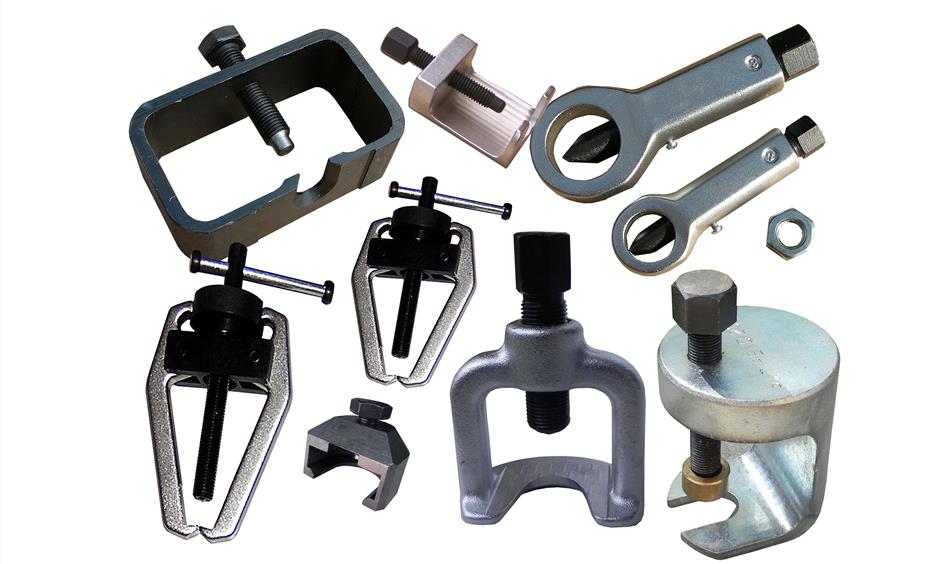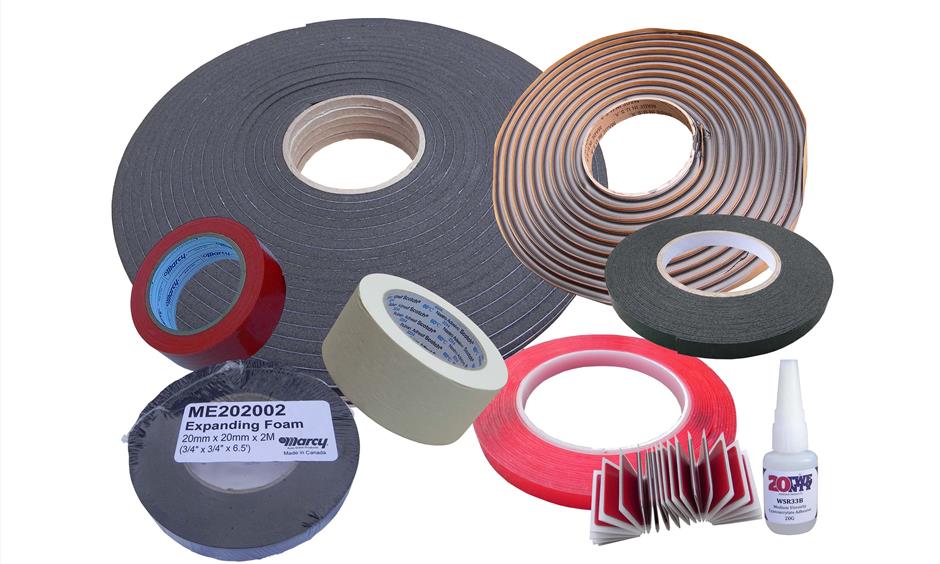 Welcome to Global Products and Tools Limited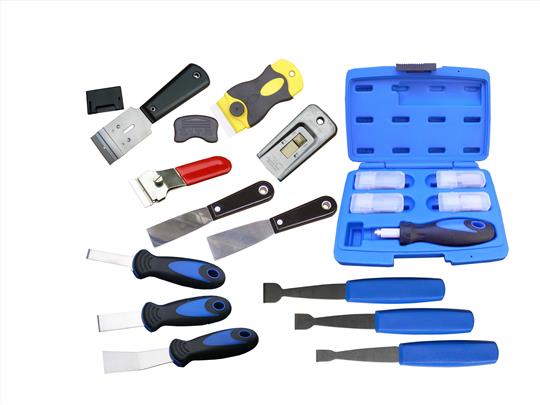 Range of Products
If you can't find what you are looking for, please phone Head Office and we will be more than willing to assist you in your requirements
Welcome to Global Products & Tools
Global Products & Tools Ltd is a privately owned UK company. We are a major supplier to the automotive glass replacement industry, Bus & Coach along with many Body Shops & Repair Centres.
Our product range is both extensive and comprehensive, it caters for the removal and replacement of all automotive & HGV glass installations, from specialist electrical and air powered tools to safety wear.
All our tools are rigorously tested and sourced direct from preferred high quality manufacturers, enabling us to offer you, our best prices without dealing with middle agents.
Our experienced professional team are on hand to visit you and offer on-site demonstrations, ensuring you get the right tool for the job.
Our clients range from major industry leaders to respected smaller independents.
We offer a worldwide distribution network to accommodate large or small orders with fast service, competitive prices and optimal quality.